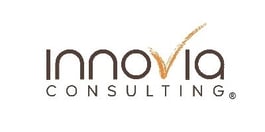 Do you know what you should be doing to prepare for year-end payroll reporting? If not, in this webinar we will walk through the steps you should begin taking in December to prepare for your year-end payroll reporting needs. We will touch on a number of topics:
Year-End Payroll Tax Updates, & the process of installing/receiving them
Correct reporting ahead of time for Employee and Employer Totals
ACA reporting available in NAV
Any year-end Payroll Regulatory Updates & the process of installing them
This should allow you to plan and prepare for a successful and less stressful year-end of Payroll Reporting.
Presented by Lori Knapp, Senior Application Consultant, Innovia Consulting