If you can't track lots accurately, you may have a massive mess on your hands identifying what is recalled and what isn't.
With Business Central for Food Distribution, you reduce your risks. You know which products are affected by recalls precisely, allowing you to take swift action and notify affected customers.
Rebilling and sorting out invoices wastes your time. Are you tired of your finance team doing things twice?
With Business Central, when your packers scan a shipment to go out to the customer, you charge for that package's precise weight, saving you time and ensuring a fair deal.
If you track rebates outside your ERP, your team must pull the data and work with it in spreadsheets to get answers. In some cases, it's just easier to let it go, right?
Not with Business Central! With rebates built into your ERP, you generate the report you need to get your rebate in just a few clicks, adding more margin to your budget without much effort from your team!
Fight Back Against Human Error with Dynamics ERP for
Food Distribution
As a food distributor, you know that food safety, quality assurance, distribution innovations, and consumer concerns can keep you up at night. To meet these challenges, it's likely you have multiple, unconnected pieces of software that require manual download and upload to keep everything moving. At some point, it's almost inevitable that simple human error is going to catch up with you and weigh down your bottom line.
Enter Microsoft Dynamics 365 Business Central, a flexible platform that gives you a streamlined, all-encompassing system that enhances your data consistency and eliminates manual tasks. Your customers will be happier with increased speed of delivery, making them choose you again over your competitors; and your employees--from warehouse workers to drivers to back-office personnel--will have fewer headaches and get more done.
Distributors Like You Are Cutting Out Slow, Manual Processes with Business Central
Not only is Business Central the right choice for food distributors, but Innovia Consulting is the best choice of partner for your industry. We have worked with food distributors large and small to evaluate their needs, build the systems they need, and make smart strategic investments in ISV solutions like To-Increase that extend Business Central's capabilities even more!
"Innovia Consulting has always been able to help us achieve goals by understanding our vision of staying lean and pushing automation. Many employees have been around a long time and know our implementation. We have been through 2 major upgrades with zero downtime to our customers and users." Rob Newhart Chief Information Officer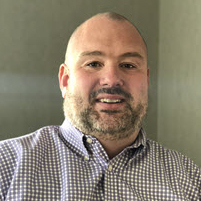 Streamlined Processes
What if you could do all these processes without tying up a human being moving data between systems?
Vendor and Customer Rebates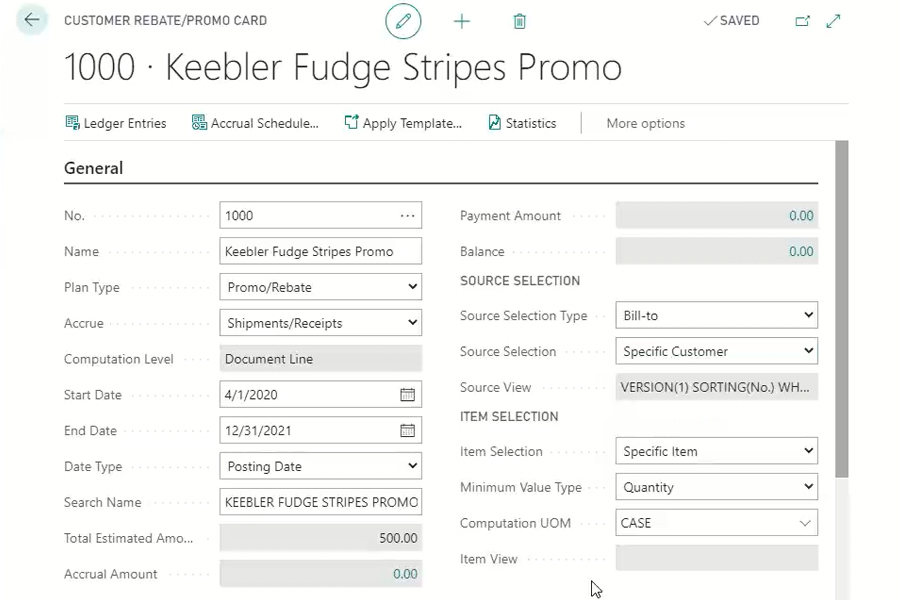 Sales Orders and Product Authorizations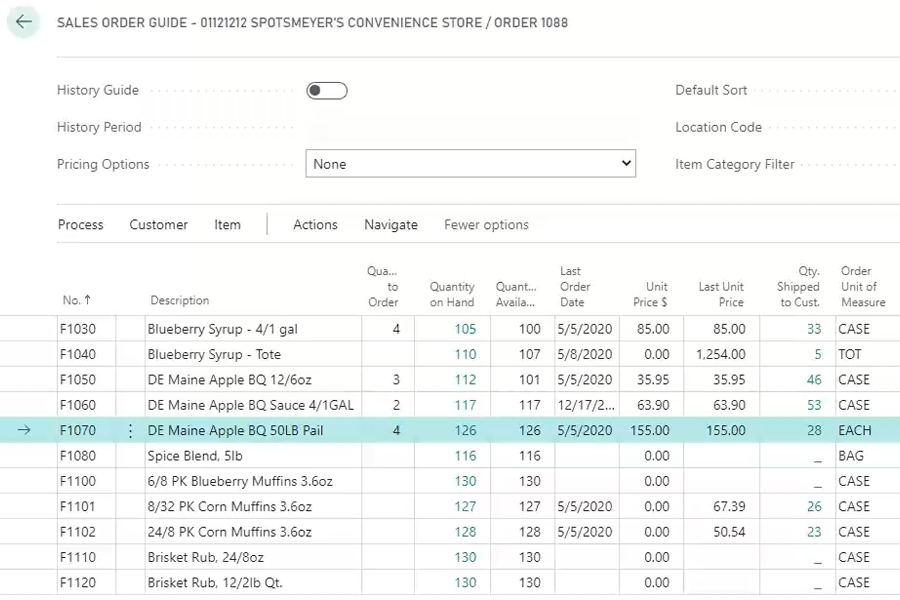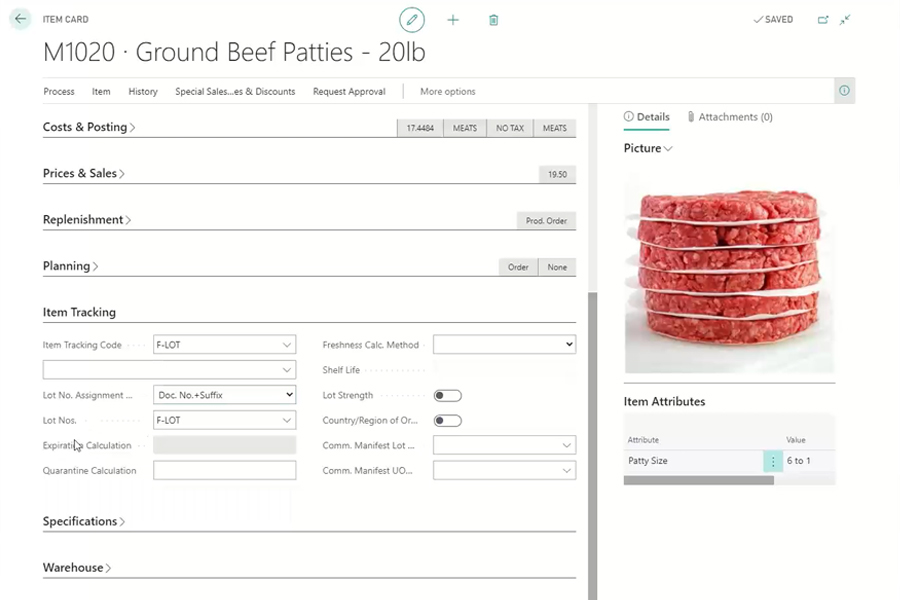 And the list grows all the time as new features are developed!
Wouldn't this level of automation be a game-changer for your business? How much more could you get done in a day?
Your logistics/transportation needs ... handled!
You might think that the logistics and transportation side of your business cannot connect with your other systems. That's simply not the case! Business Central brings that side of your business together, too!
You can implement smart truck routing and delivery schedules, so your drivers know exactly where to go, when to get there, and what to deliver every time. No more passing around paper documents and hoping no one spills coffee on them!
Speaking of what to deliver, Business Central can also help your warehouse teams fulfill orders more quickly and precisely!
Faster Systems, Reduced Waste
To sum it up, here's what we've seen food distributors achieve once they have implemented Microsoft Dynamics 365 Business Central (or its predecessor NAV):
Fulfilled orders two-six times faster
Implemented real-time reporting for more informed leadership decisions
Created accurate demand-forecasting models
Reduced inventory levels
Lowered inventory costs
Reduced waste and expiration
Rolled out traceable lot control
Oh, and don't forget having the power of a Microsoft Dynamics ERP system at your fingertips helps you maintain better customer relations, too!
Because you will have a better handle of your inventory and have all the information you need in one place, your customer service will start to shine! Your team members will be able to answer customer questions quickly without needing to login to multiple systems.
From a sales perspective, you can start tracking orders before they sign with the opportunity and campaign management features built into Business Central. Perhaps your industry peers might even begin seeing you as not only a pro at distribution but marketing, too!