A Partner You can Trust!
You can focus on growing your business instead of the details of optimizing and supporting your system. Innovia is a award winning consulting firm focused completely on optimizing and supporting Microsoft Dynamics 365 Business Central (formerly known as Microsoft Dynamics NAV) for your business. We know Business Central so you don't have to.
Laser-Focused Intensity on Business Central Support
Since 1999, we've specialized on making Navision, Microsoft Dynamics NAV and now Business Central work and we have the experience to show for it.
With over 300 system integrations under our belt, we're only one of a handful of firms nationwide that can optimize your network infrastructure for Business Central, including cloud hosting, and Office 365.
Dedicated US-based Development and Support
We know your expectations are high. So we focus on and are committed to completing your projects and supporting your needs, Innovia provides:
Dedicated US-based NAV/ Business Central development employees.
Dedicated Support Desk staffed with 8 US-based experts.
Phones answered 24/7 by real people – experts with over 10 years NAV experience who are ready to help with all your Microsoft ERP questions.
User Training from professionals with 10+ years experience.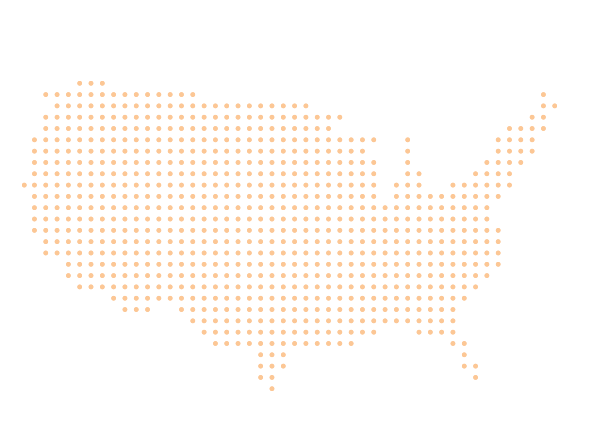 You want a knowledgeable Microsoft Dynamics 365 Business Central Partner.
That's who we are. Business Central is what we do, and we have to certifications to prove it. Since 1984, we've been a Key Microsoft Partner with accomplishments including:

Board of Advisors for 8 years
Past Advisory Chairman

Past Chapter Leaders

Member of

Programming Committee

Member of Membership Committee