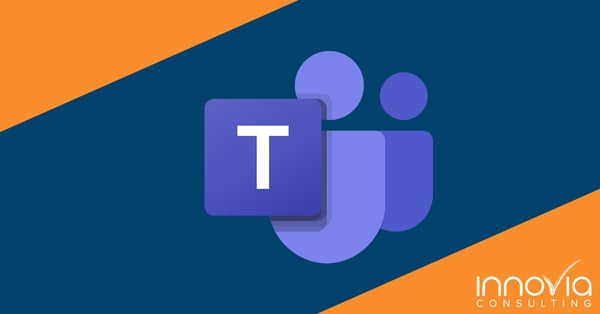 I have been a SKYPE user for the past 15+ years and now at 30++ years old they want me to learn this Teams software. While I was hesitant at first, I must say, it has been worth every minute spent transitioning to Microsoft Teams.
It is a very flexible and user-friendly communication package and has been a game changer in terms of creating a virtual office environment. The audio and video quality are so much better than I ever experienced with Skype. In addition, it allows you to set up groups/sub teams with a couple clicks of your mouse. To my surprise, my contact list inside CRM was automatically established in teams, which enables me to have quick access to my contact's phone numbers and more.
The commands and functionality of the Teams environment is very intuitive and easy to follow. Managing a virtual meeting can be challenging at times, but with Teams you can manage participants during the meeting, which allows the leader to maintain control and increase the productivity of the meeting. Another feature of Teams is having the capability to share documents in real time with each other, while maintaining a record of what was shared. In Skype you would have to email the documents, leave the conversation and pull the attachment up, with no record of the document that was shared.
Just when I was sold on Teams, there was more. Teams also comes with a mobile app, which enables you to have the same capability on your phone as you do on your computer. This means that while you are on the road you can have chats with your colleagues, check for missed calls and attend meetings just as if you were in the office on your computer. This is a huge time-saver on evenings and weekends when you need to stay on top of communications and respond in a timely manner.
I guess it is obvious that I have drank the Kool-Aid regarding Microsoft Teams, and that I am a huge fan. I believe it also proves that you can teach an old dog new tricks. If you have not looked at all the features of Microsoft Teams, I encourage you to do so and welcome the transition for its significant functionality.
Check out our blog page here for more information and other topics of interest, or drop us a line at sales@innovia.com.