Dynamics NAV does a good job in many aspects of manufacturing. When you look at the capabilities built into bill of materials, routing, work centers, and machine centers, NAV can compete with any small to medium size business ERP system on the market. An area where NAV shines is in the planning work sheet. Its ability to calculate what is required for work orders and purchase orders is excellent and can greatly aid a company. There are, however, a few areas where NAV could use some help. As a long time reseller, we have found 2 areas where we like to sell add-on products to complete the manufacturing offering.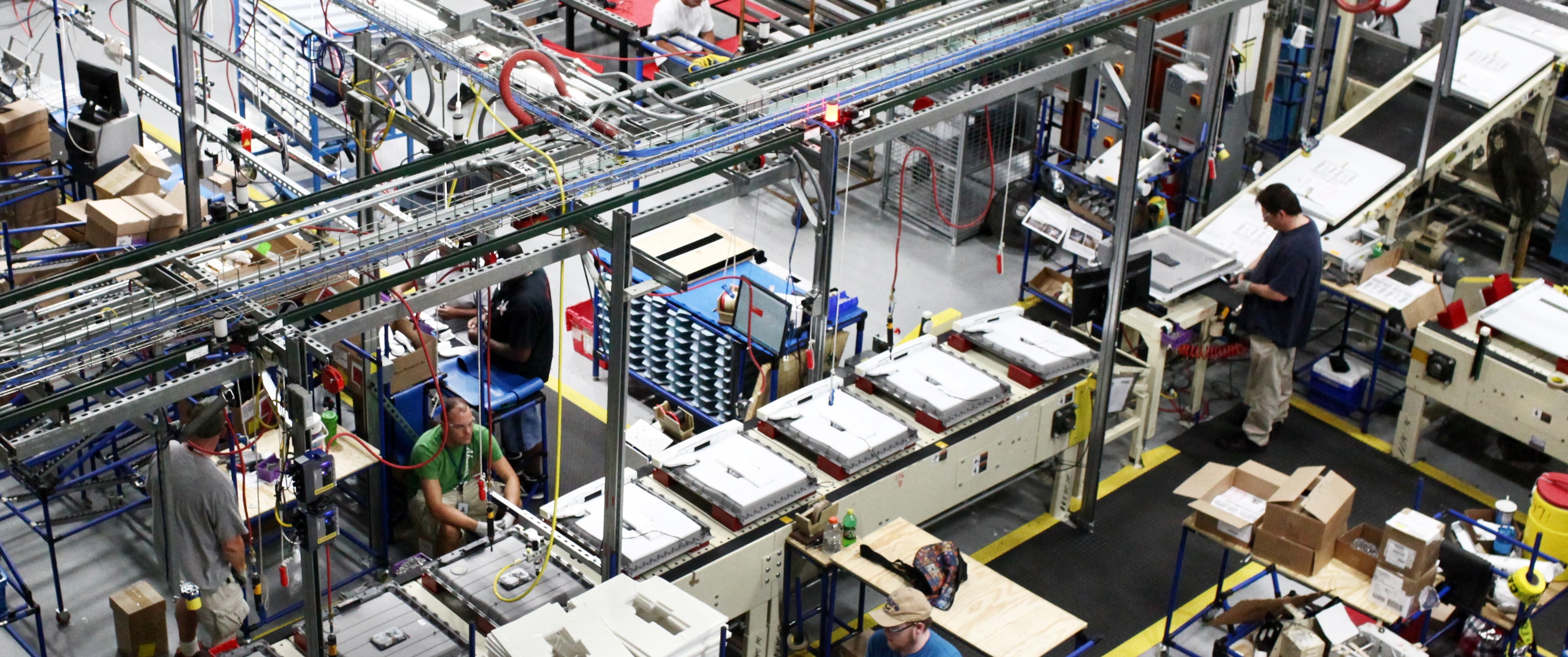 Visual Schedule
Netronic makes an excellent visual scheduling tool. This tool can be used to help schedule production, jobs or service tickets. It appears to be completely built into NAV and all screens are set up identically to NAV. The consistency to the standard NAV interface provides for minimal training. The system allows users to drag and drop orders to other dates. It shows conflicts and over capacity situations. All routing steps can be automatically moved when a single route step is moved. All of this can be done without affecting NAV work orders, providing for an excellent "what if" tool. The user has the ability to update NAV work orders with new dates and times or to throw away all changes. There are a number of filtering capabilities and the ability to see BOMs for any work order. Finally, the user views the schedule in an order centric, resource centric or as Histogram.
You can see more about this product at www.netronic.com
Shop Floor Data Collection
NAV provides the ability to have a production journals available to users to enter production information. While this is not complicated to use, it does not provide the best interface. It also requires the users to write down their information on a traveler and then transfer it to the system or turn in the traveler to the office for entry by another employee. This creates delays in updates and double work. It also allows for more possible errors. The Enhanced Time Collection system from DMS provides for a single point of entry for all production data. The user scans an employee badge, scans a work order and routing step. The system automatically starts keeping time at that point. When the employee completes the work, they scan again and the time stops. The system provides the ability for the employee to have multiple orders active at the same time and track time for each. This provides for an instance where the employee is working multiple machines in a work center pod. The employee can enter the output quantity and quantity of parts for consumption and post. Output and consumptions journals update and NAV can then process the updates as normal. In addition the system will display the BOM, required quality measure, work instructions and links to pertinent documents. The system runs in a browser window and can use limited licenses which greatly reduces the cost of deployment.
You can see more about this product at www.dymns.com
Playing to Your Strengths
The ISV community that surrounds Dynamics NAV is one of the strengths of NAV. Always take advantage to what is out there to help you make NAV a better tool for you business.
For a more in depth look at this topic, watch the webinar.