Have you ever been on a project where roles were not clearly defined? Perhaps operations and business did not see eye to eye or recognize boundaries. By applying best practices from project management methodologies, the development of a communication plan at the lead of the project can help to set the boundaries and keep the work required on track.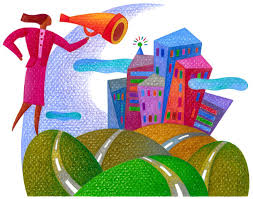 What exactly is a communication plan anyway? A communication plan defines communication types, communication groups, project team roles, and establishes communication schedules to ensure everyone involved is 'in the loop'. A good communication plan lists the communication types such as status reports for financial reporting, technical memos, etc. It also defines how often each communication type should occur, who is responsible for its content, and who the audience is for each communication channel. For projects containing confidential information, it is important to determine who gets what and when to ensure proprietary or privacy guidelines are met. In the end, defining the roles and who is responsible for each role is half the battle. Enlisting professional project management resources to help develop a communication plan for your project, as well as provide project management oversight for your project, can help drive overall efficiencies in the planning.
Learn more about Communications Planning or see an example from Microsoft.