Business owners hate to hear these words, "We have a problem. The computers are down." The first thought is, "What do we do now? How do we operate without access to e-mail, schedules, billing, shipping, or the internet?"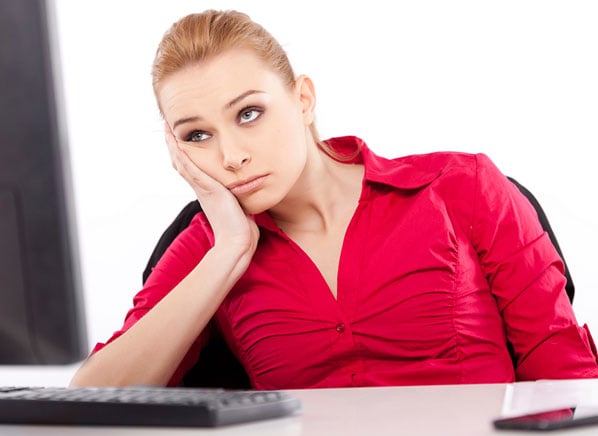 As someone who owned a manufacturing business for over 23 years, I have faced this problem. It wasn't pretty. We had to use pen and paper for several days. Just imagine if your network went down and you couldn't access e-mail or the information on your PC for even one day. What kind of damage would it cause your business?
Unfortunately, it happens more frequently than you might think. Based on our work with more than 300 businesses in the upper Midwest, we determined that 6 out of 10 will experience a major technology disaster that could have been avoided.
All companies should have a plan in place for their IT systems, and it is as simple as these 3 steps:
Have a network assessment done. Like an annual physical with your doctor, this will give you a clear picture of your network health. It will either confirm everything is fine or identify areas of concern, such as weaknesses in your internet failover or backup system. Many IT service providers will perform an initial network assessment at no charge.
Establish IT maintenance routine, such as deleting temporary files on the system, scanning for viruses and malware, installing software and security updates, testing your UPS (uninterruptable power supply), etc. This is a lot like brushing your teeth; a little preventative healthcare now will save you the pain and cost of having cavities filled later. (Worse yet, root canal!) If you are too busy to do it yourself or don't have the expertise, consider outsourcing the task to an IT service provider. It is more affordable than you might think.
Develop a plan with your IT service provider that protects your company and prioritizes your IT investments. That way you can control the spending and spread it over time rather than be hit with a large unexpected expense out of the blue.
This is a no cost start to worry free IT health and security of your company for years to come.