This time of year business executives often step back to assess different areas of operations and their capacity to meet company's annual objectives.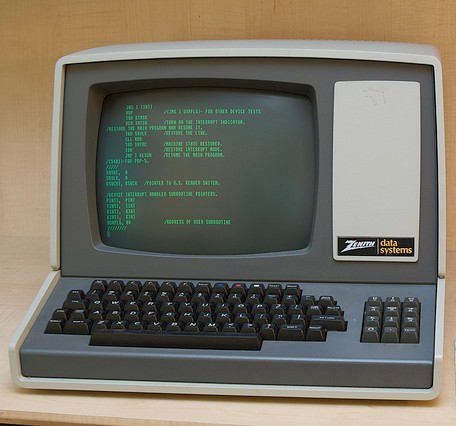 One key area of operations that should be assessed is the company's enterprise business system, often referred to as Enterprise Resource Planning (ERP) software. ERP software has become the foundation for supporting a business' entire operation, from customer service to production and distribution to billing and financial performance reporting. If a company is not realizing the full value of their business system, they could be holding themselves back.
Two phenomena have heightened the need for companies to assess their ERP systems:
Application User Erosion - Many of these systems have been in place for 8-12 years and were implemented, typically, by employees who no longer work for the company. Often, the implementation was poorly documented with little or no written training manuals on how best to use the software. As one generation of employees uses "over-the-shoulder training" to show the next generation how to use the software, the value gets "watered down."
Business Model Changes - While an enterprise system may have met the needs of a company when it was first implemented, the business model has probably evolved over the years. An example of this could be the expansion of a company's sales internationally, which resulted in the need for functionality that supports multi-currency exchange rates, tax reporting, and language capabilities. Another illustration could be a capital equipment manufacturer that has added new offerings such as spare parts sales, after-sale service, maintenance contracts, and warranties.
To ensure an enterprise system is still providing enough value and can support the company's current goals, it is crucial to (1) assess how it is being used today compared to when it was first implemented, and (2) analyze the company's current business model compared to several years ago. An annual ERP software "health check" should be performed, including a comparison of the employees' actual use of the software to what the software is capable of performing, as well as a review of the software's ability to support current and projected business processes.
For help, engage a qualified business consulting firm (or even a software vendor with a consultative sales approach) that has an understanding of the business processes in your industry (i.e., manufacturing, distribution) as well the functionality available in different ERP software solutions. Let them be your objective eyes and ears to ensure you're getting the most value out of your current system. The gap analysis of what your current system is capable of providing compared to what your current business model requires will provide the management team guidance as to which path to take. This may include a reimplementation of your current software (if it can provide the functionality your business requires), or as a more drastic alternative, the purchase of a new business system. In any event, you'll be well positioned to continue on the road to success.
To understand other ways an older accounting or ERP system may be holding your business back, contact us at sales@innovia.com