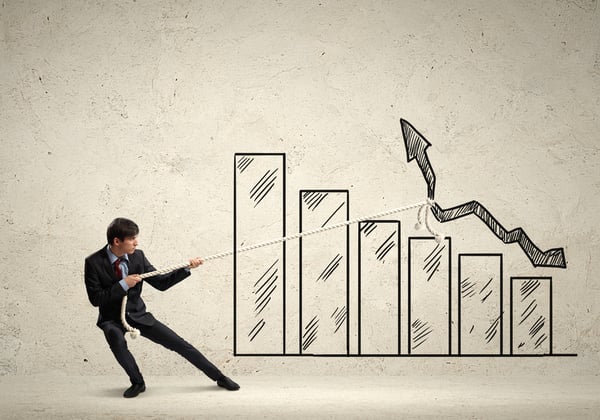 In this world of, "Did you complete your steps in CRM?" and following process we can lose sight of what selling is. It is helping clients with a solution that provides them extreme value and desired outcomes.
We make selling hard. If there is a true fit that benefits both buyer and seller and the value of your product or service is worth more than the money, you did your job.
But, doing your job is even more than that. Selling involves passion, positive attitude, being a team player, knowledge, empathy, resilience, tenacity, commitment, having a process, following a process, quarterbacking, patience, problem solving, working with uncommitted people, working with controlling people, working with layers of an organization, asking open ended questions, asking the right questions, timelines and the list goes on. But, at the end of the day, closing deals is what it is all about.
Beware of the check box mind-set that can happen. I recently got a call from a Chicago Blackhawks group sales person. He called me and said "I am just checking in." I said, "Okay." He went on to say that I purchased tickets for a group several years back. I said "Yes." After some silence, he wanted to know if I would be interested in doing it again. I said maybe.
This poor inside sales person was struggling. I suggested to him that when he calls someone to remember what he is selling. 3 Stanley Cups in the last 9 years was my suggestion. "You went to opening day and got to watch them hang the flag. How was that experience Mr. Waltz? We have some great group packages available for returning customers, would it be okay to discuss them with you?" After I went over that it was not well received. Instead, I got a schedule of all of their home games with no pricing and no next step.
But the good news is, he got to check the CRM box that he made one of his required dials and met his quota on calls.
Will I buy a group package from him? I'm putting my money on the belief that I will be part of the 50% that won't receive a second call back. If I do, I hope it isn't rinse and repeat. Is it baseball season yet?
Good Selling,
Steve
Check out our blog page here for more information and other topics of interest, or drop us a line at sales@innovia.com.