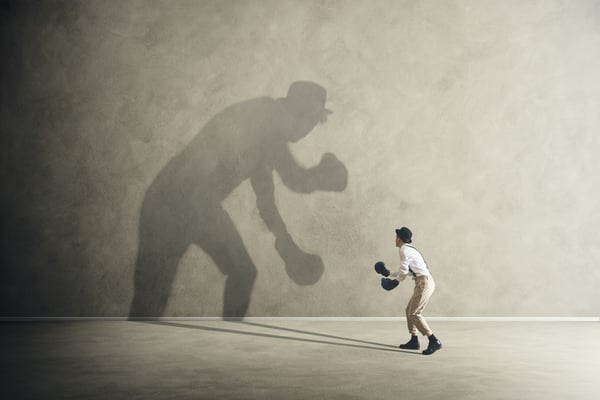 Stop fighting with your Microsoft Dynamics NAV / Dynamics 365 Business Central system
Get the support you need and get back to growing your business. We'll take care of the details of installing, customizing, upgrading, and supporting your Business Central / NAV environment, including Office 365 and Azure. It's all we do.
That's what it says on our website. But who are we?
Take a Moment and Get to Know Us
1984. It's the name of a book, which you've probably read. It's also the year Innovia Consulting (then known as ABC Computers) was founded in Waupaca. Still headquartered in Wisconsin, with three offices and many satellite locations throughout the United States, you'll likely find Innovia's expert consultants right in your own backyard.
If you're a history buff and would like to know more about the history of Innovia, check out the video on our About Us page.
Worry-Free Upgrades with SureStep
More than 30 years later, we've completed hundreds of Microsoft Dynamics NAV upgrades. So we're really good at it. Actually, we're great at upgrades. We have managed 1000s of customizations to make your system unique to the needs of your business.
We follow Microsoft Dynamics SureStep upgrade methodology that we've perfected for Dynamics NAV. Our philosophy has always been: Change the Oil, Not the Engine. Because the oil change is incredibly affordable, while a new engine could break the bank.
But what about Microsoft Dynamics 365 Business Central?
Transition to Business Central
If it's time for you to upgrade, this would be the perfect time to determine if indeed the best path forward is a transition to Microsoft Dynamics 365 Business Central. One of our mottos is:
Large enough to solve your problem, small enough to know your name.
That motto is backed up by our commitment to fully understand your business before making any recommendations to you. There's no doubt that Business Central is the future of Dynamics NAV. But it may be premature for your business at this moment in time. Let us help you figure it out.
Are you ready to learn more? You can reach out to us to get started today.
Call us toll-free at 800.834.7700 or email us at sales@innovia.com.