Onalaska, Wisconsin – August 5, 2019
We are excited to share that our own Emma Pergolski has been recognized with the Greater Milwaukee Foundation/ Journal Foundation Scholarship. This scholarship is awarded to a University of Wisconsin –Milwaukee student in the School of Journalism, Advertising, and Media Studies who has demonstrated excellence in the classroom and beyond.
Emma is a senior at the University of Wisconsin Milwaukee studying for a BA in Journalism, Advertising, and Media Studies with a minor in Digital Arts and Culture. She is expecting to graduate in December of 2019.
Emma Pergolski is currently employed at Innovia Consulting as a Marketing Intern. She works closely with the marketing department to create and execute marketing strategies aimed at building awareness of the Innovia Consulting Brand, identifying and nurturing leads, and providing valuable content useful for clients and prospects in every phase of the buyer's journey. Emma is also working to build better reporting and analytics strategies so that we can start making informed, data driven strategic decisions for both the Marketing and Customer Engagement teams.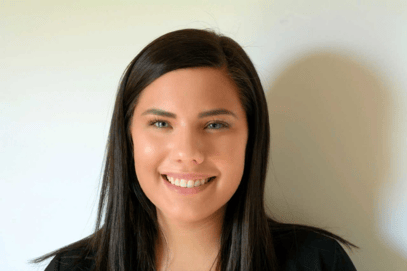 About Innovia Consulting
Innovia Consulting is a business consulting services firm recognized for delivering exceptional client service and innovative ERP solutions built for Microsoft Dynamics 365 Business Central (formerly known as Microsoft Dynamics NAV or Navision). With 35+ years in the business, three locations in the Midwest and hundreds of business software implementations, the company's ERP experts have helped customers in nearly every industry and of every size – from Mid-market to Fortune 1000 enterprises. For more information, visit www.innovia.com.