It may come as a surprise to some of you in the NAV/BC Community to know that I am not just half of the amazing duo that brings you the mesmerizing "The Innovia Conversation" podcast each month, I also have a full time job! And as part of that job, I spend showing the latest and greatest Microsoft software. I'm happy to share with you my top five favorite new features in Business Central 2019 Wave 2.
1. Save and personalize list views
For a long time, this has been a feature that NAV users have become used to and was sorely missed in Business Central until now.
Powerful filtering capabilities in Business Central accelerate work on lists by providing absolute control over which data is shown. The 2019 release wave 2 update eliminates the need to recreate commonly used filters by allowing users to permanently save filters as a view and combining personal views, system views, and those from extensions under one pane.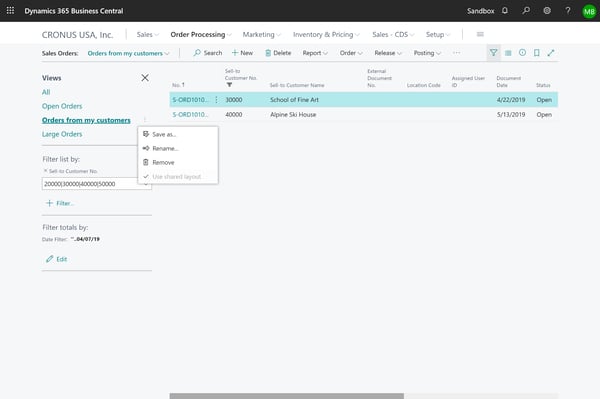 2.

Longer timeout period for the server connection
How annoying was it to have to sign in to Business Central after only 20 minutes of inactivity? Well thankfully with the Wave 2 release, we now have 120 minutes! Woohoo!
3.

Adding links to your navigation menu
Similar to being able to easily customize your role center in the Windows NAV client; now Business Central gives you a simple way to reach your favorite content in BC. It doesn't matter if the page doesn't show up on your role center, simply use the bookmark icon and save it.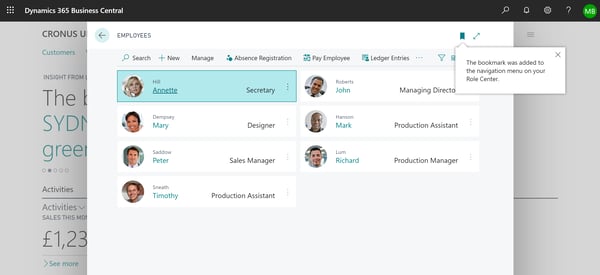 4.

Add notes and links to data
An ability to add notes that represent slightly more unstructured data is essential in modern business applications. Notes and links are already available for on-premises deployments of Business Central. And now we bring these capabilities to the online world as well, enriching its capabilities to store data in the cloud.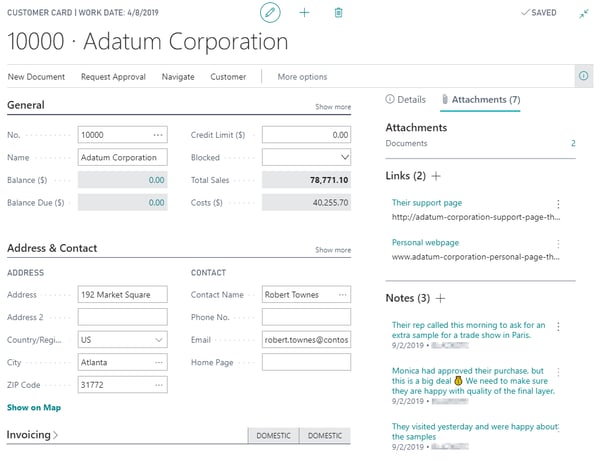 5.

Identify the company by a badge
In one of the most common customization's to NAV, I've seen countless companies with some type of visual indicator letting their users know which company or environment they're in. Now in BC you can use color coded badges (limited to 4 characters) to make it clear to your users which environment they're in.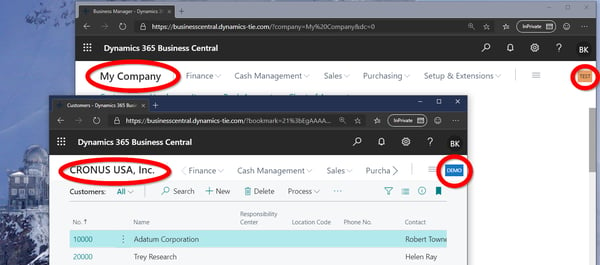 But wait! There's more!!!!
6. Switch between companies in your business inbox in Outlook
As a user who frequently switches between companies, being able to do so in Outlook is a real time saver.
And there you have it…….my top six features in the 2019 Wave 2 release of Business Central. What are your favorite features? What features are you still waiting for? Wave 2 was released for general availability on October 1, 2019. See the full release notes here.