I was staying in a hotel and wanted to connect to the "free wireless" with my phone. To my surprise, when I searched for available networks, the normal hotel wireless network didn't show up. But I had this option: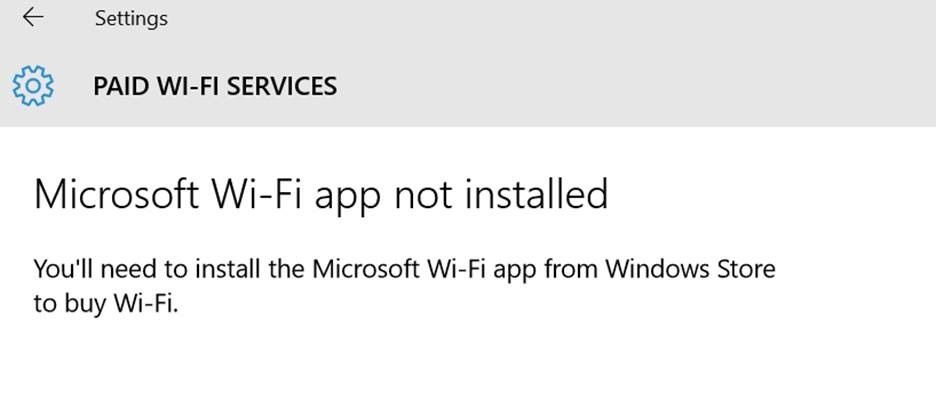 My first thought was 'Great…I need to "install an app" to get to the network. Easier said than done.' So I searched on my phone, only to find a way around it. I found that if you select the "Other options from the provider", you'll be able to "accept" a security certificate and connect the way you traditionally did with the password and guest information.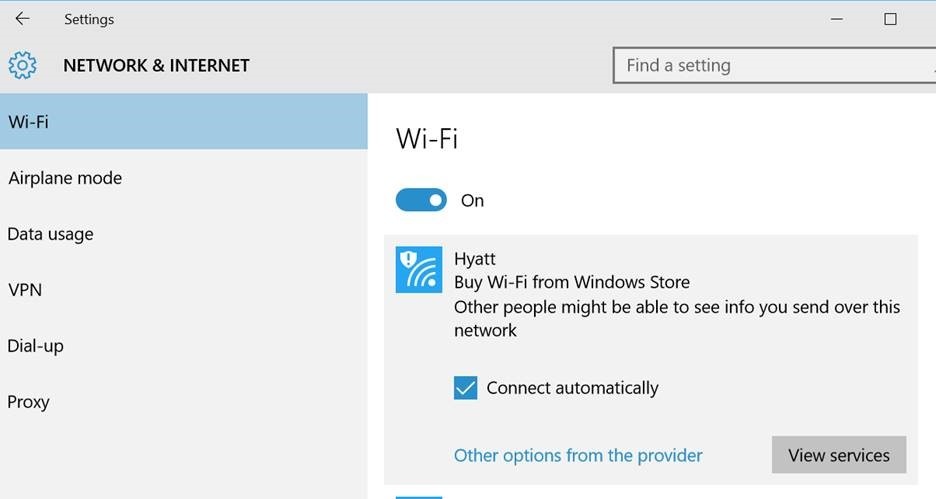 I also installed the app to see what that was all about: it would allow you to simply jump on a connection and it would bill you directly to your Microsoft Live ID account.
Hopefully this will help others avoid frustration when traveling.