The power of NAV rests in the ability to make real-time changes. For many, changes are done on a daily basis and just the thought of giving up this functionality can put a company in a tailspin. But, when it comes time for an upgrade or re-implementation of NAV, a development freeze is something you'll want to plan for the good of your project and your system.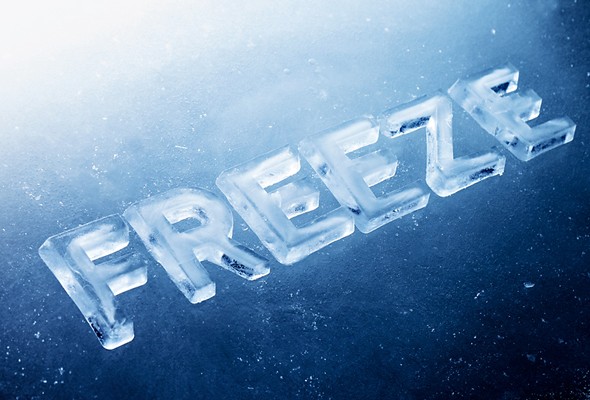 Like development freezes done during the initial build, it's important to freeze the code to prevent working in a fluctuating system. An upgrade or reimplementation project requires the code between the old and new systems to be in sync. Freezing the live code stops the ability to make changes and while this sounds inconvenient, the ability to build and test the new system in a controlled environment will decrease the likelihood of broken functionality, saving you time and money down the road.
It's best to plan for a full development freeze during an upgrade project. Throughout this time, the process of inputting or exporting data will remain the same and any changes required will wait until after the upgrade is complete. For a reimplementation, a freeze is typically instituted prior to training and acceptance testing and maintained through go live, with changes made to the code as needed to address testing results requiring refinement of the functionality to be ready for production.
Preparing for a development freeze requires communication and a partner who really has your back. They must be focused on protecting the integrity of the system along with your data, especially if you have a complex system with many users making changes frequently. The day a hold on development starts, both users and the development team will need to collaborate about appropriate updates and manage code changes appropriately to ensure the system is production ready.
To be successful, it really all comes down to change management. With a solid change management practice in place, you'll be able to focus on the project while documenting new requirement requests so nothing gets lost in the process. Upon completion of the project, a determination will be made by you and your NAV partner if the new requirements should be pursued as a post-project endeavor. And, when change requests are actively managed verses responded to, you won't find yourself distracted by requirements that may be unnecessary in a post-production world.
By sacrificing the ability to make day-to-day changes, you'll be able to make the leap to current software and increased functionality. The sooner a development freeze can be set and the project started, the sooner you can get back to running your business and not worrying about your systems.