Are You Ready for Immersion?
Technology continues to evolve, after being in this industry for over 20 years this is no surprise. However, every now and again something comes along that shocks all of us – I had to tell you about what I just saw today. Like many of you, I like the sci-fi shows, especially the newer ones that really push the technology, leaving the thought "that was cool, I wonder how far away it is from reality?"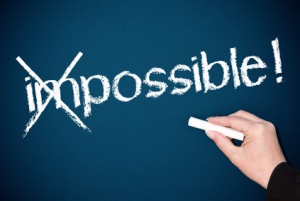 Take a look at this link: Immersion Room
Blows me away! Reminds me of Tony Stark (Iron Man) throwing up images in the air, moving them, expanding them, and interacting with them. When I shared this link with my co-workers, Ben Bolte (our Director of Infrastructure Sales) let us know that he just saw this in person at Microsoft last week in Seattle – how cool is that? It is closer to reality than we might think.
As with any leading technology, it takes a bit more of an investment to bring this to your conference today. But quickly, the performance will increase and prices will decrease. I am already thinking of ways to make use of this within Innovia. We have 4 physical offices and about 10 staff that work remote, and we work very hard on getting people face-to-face or using video conferencing, which everyone in the company enjoys and appreciates. This technology would take everything to the next level – truly useful and productive!