Most customers who know me would have NEVER guessed that I, Jenny Hollingsworth – a "prim and proper" ERP software consultant, would participate in a muddy sport. But, I did and I'm excited to blog about the experience.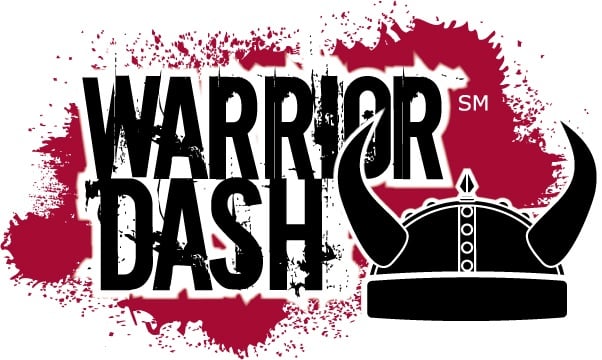 On Saturday, August 18, 2012 my friends and I participated in the Warrior Dash event at the Milford Hills Hunt Club in Johnson Creek, WI. The Warrior Dash is a 5k mud-crawling, fire-leaping, extreme run from hell that takes you through 12 obstacles including:
Hurdling barricades and crawling under barbed wire
Teetering through a soaring traverse
Crawling through tangled nets
Climbing the great warrior wall
Crawling through muddy trenches
Swimming and climbing over a capsized catamaran
Sprinting up hell's hill (Oh, note to self: Next year, do not run directly down the hill or you may pull your calf muscle again and not be able to walk for a few weeks.)
Cargo net climbing
Leaping over fire
The fitness challenge doubles as a fundraiser for St. Jude Children's Research Hospital. I had learned about it through Groupon and thought it would great way to raise money for a worthy cause while testing the endurance I had developed by completing the 60-day "Insanity" workout program. As a first-timer, I was very nervous at the starting line, but I completed the course and learned that I'm a lot stronger than I thought.
At the end, we were sweaty, gross and completely covered in mud, but we had a BLAST…Which is why we all signed up to do it again next year. Warrior Dash 2013 takes place Saturday, August 3rd, 2013 once again at Milford Hills Hunt Club in Johnson Creek, WI. My friends and I will be on the battleground at 11:00am. Who is tough enough to join us?