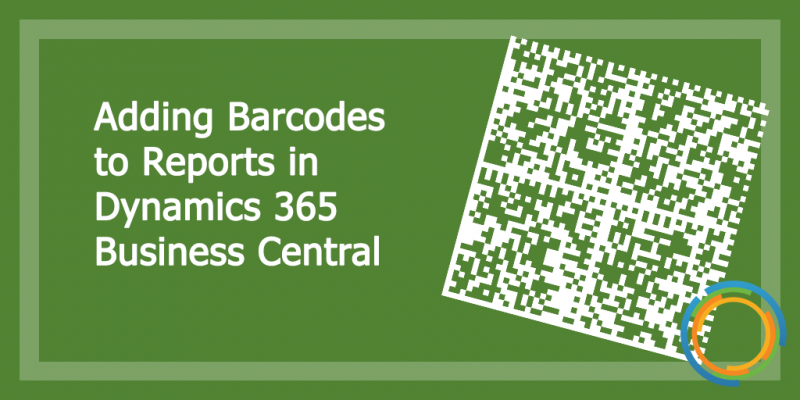 The utilization of barcodes continues to evolve with technology advancement, with smartphones even boasting the ability to scan for product information. Readily available and accessible, computers can easily read these embedded encryptions, and innovative companies like Insight Works are taking full advantage of their capabilities.
If you're in the market for a solution that will help streamline your warehouse, look no further than barcodes. Indeed, this will not only improve the speed and accuracy of your workflow, it is easier to set up than it may sound. There are a plethora of benefits to using barcodes.
Since the introduction of 2D barcodes, the amount of data a barcode can hold has significantly increased. How does this benefit you in a warehousing environment? You can reduce file sizes and scanning times without the cost of additional validation and correction.
What Barcode Generator Brings to the Table
Insight Works' Barcode Generator is now available on Microsoft's AppSource for Dynamics 365 Business Central, and that's a big deal because now you can modify existing reports such as invoices, order confirmations and production orders to include barcodes.
With Barcode Generator you can:
Easily generate product "label" reports within Business Central and print product labels with barcodes.
Include a barcode on a Sales Order, so when accessing the paper document as it is passed around departments, it can simply be scanned to bring up the record in Business Central.
Include barcodes on packing slips for each item; the receiver can then scan the packing slip instead of the product boxes.
Include barcodes on pick tickets of bulk items, collect the items and scan the pick tickets as each item is retrieved.
Whatever your barcode needs may demand, Insight Works has the solution.
This blog content is syndicated from Insight Works. It originally appeared at: http://www.dmsiworks.com/resources/blog/adding-barcodes-to-reports-in-dynamics-365-business-central/