Many business owners we talk with remember their last NAV upgrade — a long, expensive process they couldn't wait to complete. The good news is that, in recent years, Microsoft's driving force to redevelop NAV has made upgrades easier and less expensive.
Regardless, you know that there are still surprises lurking. We've certainly seen our share. Here are a couple things to keep top-of-mind when it's time to make a major change.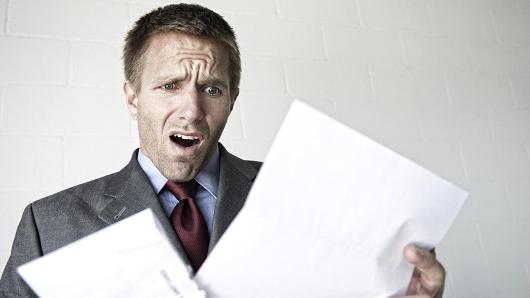 An upgrade or reimplementation is an opportunity to assess what's changed in your business and to determine what about your NAV system isn't keeping up. Yes, upgrades can be disruptive. But often the end-result streamlines and fixes processes that hold-up growth or make growth painful. So, first and foremost, you need to determine whether a NAV upgrade or a reimplementation is what's needed to support the strategic vision and operations of your company.
With fast-evolving technology conditions, sometimes it makes sense to sit tight until the dust settles and standards and features are stabilized. For example, it's not unusual for Microsoft to embed capabilities that were once custom. That can benefit you both financially and support-wise if those features are important to your business. On the other side of the coin, some add-ons aren't supported in new versions, so you may have to reinvest in these if you upgrade.
During your assessment, be sure to look at your list of reports. Now's the time to find flush out those reports nobody uses and, in many cases, nobody even knows about. The last thing you want to do is to spend time and money converting reports that you thought were important, only to find out they aren't. We can install a tracking tool on your system to automate this process — it's not unusual for companies to winnow-down the number of reports they need by one-half during an upgrade!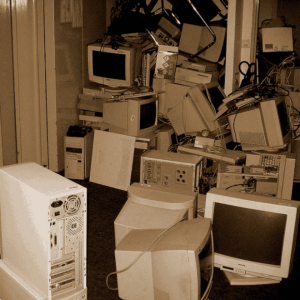 Another issue we've seen crop up during upgrades is the need to change-out hardware. Most companies understand that their servers may be outdated but forget that there's a whole infrastructure that might be affected. For example, are client device OSs supported in the new version? What about peripherals like printers, scanners, scales, and so on?
Wow – now you might be in to a major hardware infrastructure upgrade. If you haven't identified this in advance, you might end up having to make a major investment that wasn't planned. If you know about this upfront, you have an opportunity to make some more strategic decisions. For instance, maybe it's time to move your NAV functionality into the cloud to be hosted. This takes advantage of software-as-a-service pricing and pay-for-use 'industrial' infrastructures, or the infrastructure-as-a-service model.
Finally, take some time to document your processes before you begin an upgrade. Like reports, you'll find processes have evolved and changed. Things may not be operating the way you thought they were. It also helps to know how to decide on how to properly sequence things to test for errors. This is key to making testing and troubleshooting a lot easier during upgrade implementation.