It's Here! That's right Microsoft Dynamics 365 Business Central is now available.

What does that mean for you? Well, as a business leader, you can now get all of your business needs addressed in a single system, from a single vendor. Microsoft has provided you an unparalleled platform for email, phone, accounting, inventory, manufacturing, service management and most importantly reporting. Why is reporting most important? Well, once we ship, invoice, and get paid; what we really want is to turn all the operational data into the knowledge we need to make better business decisions.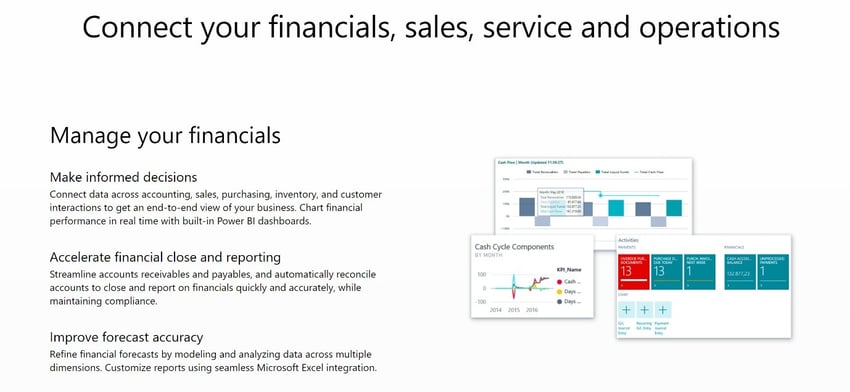 We have often told our customers, at the end of the day, after all the business process demos; what most business leaders really care about is how they can get the information they need to drive their business forward. Customer trends, inventory cost, vendor analysis, financial analysis…all at your fingertips.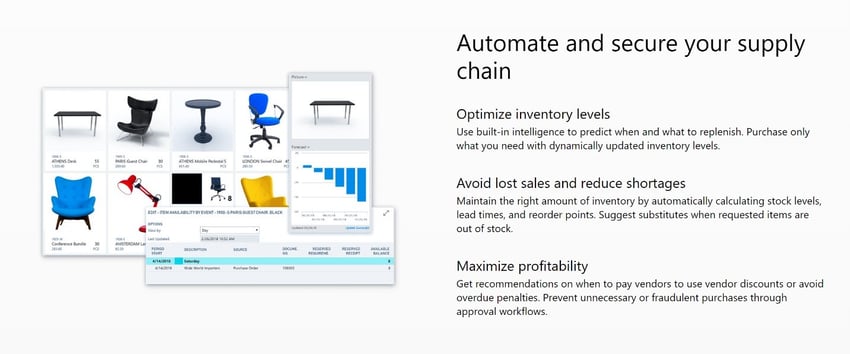 Innovia Consulting has been closely involved as Microsoft developed this new state of the art platform for you. During several trips to Denmark we were part of an elite group of partners who shared both our own and our customer's feedback on what makes a system really work for business.

Even better, for small to mid-sized businesses, you can now be live on your new system in a matter of days! That's right, it will no longer take months or years to bring a new system live. So, your investment of time and money will be drastically reduced. All of this means that the time it takes to see a return on your investment is less than ever before.
It gets even better! Because Microsoft is the only software provider that owns both the operational system and your business apps, such as Outlook, Excel, Word, and PowerBI, you can now customize your experience using the tools that are familiar to you. Invoices, sales orders, price updates, inventory updates, can all be completed within Word, Excel and the other Microsoft Office tools.

There has never been a better time to make the move to a better business system. Microsoft Dynamics 365 Business Central and Office 365 is that system.
If you find all of this hard to believe, drop us a line at sales@innovia.com, we would be happy to spin up a demo so that you can see for yourself.