Everyone is busy, so why make time for yet another conference? With our schedules full, requests for meetings coming in, and pressing business challenges it makes planning for conferences a low priority for many Dynamics NAV users. However, what if you knew that you could attend a single event that would allow you to:
Learn how to get better information to run your business
Collaborate with other business people to gain insight on what they are doing to gain competitive advantage
Receive hands on training on how to better use the tools that your company relies on each day to serve your customers
Get face to face with the developers of your software
And have some fun in a great city!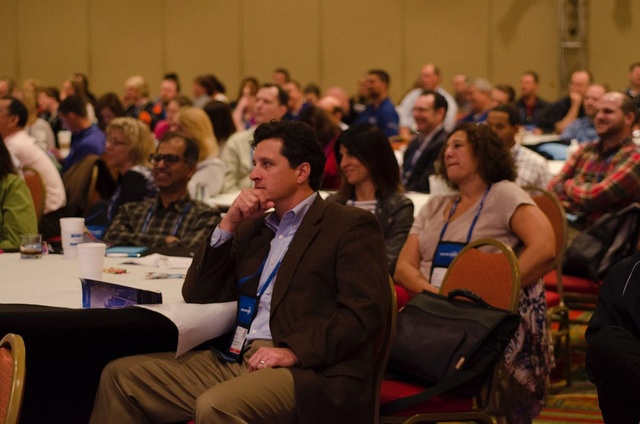 Certainly, with all this opportunity you would find a way not to miss such an event. NAVUG Summit, in Tampa, is exactly what you need to empower yourself and your team. With all the changes in the Microsoft community, Summit represents the only chance to attend a conference with the sole focus of helping end users get more from their Microsoft Dynamics NAV system. Whether your role is CEO, CFO, Operations, Sales, or Purchasing you will find peers who have been where you are and made the journey you are making to running a more successful company using Dynamics NAV.
Having attended many of the industry conferences over the years, I can confidently say that NAVUG Summit is far and away the single best event a user of Microsoft Dynamics NAV can attend to get more from your system. This year Summit is going to be bigger and better than ever. With current registration nearing the 1100 attendee mark, there are going to be even more people with whom you can interact, gain knowledge, share tips, and compare notes over a drink in fabulous Tampa Florida.
Don't Wait! Every conference has an attendance limit and NAVUG Summit is getting closer to reaching full capacity. Register today so that you don't miss this great opportunity. If you have questions or I may help in any way, YOU CAN COUNT ON ME, do help you make the decision to join Innovia Consulting at NAVUG Summit. I look forward to seeing you in Tampa!