Today's technology has made it much easier to manage companies that are involved in complex industries that require data to be synced and shared among all of its departments.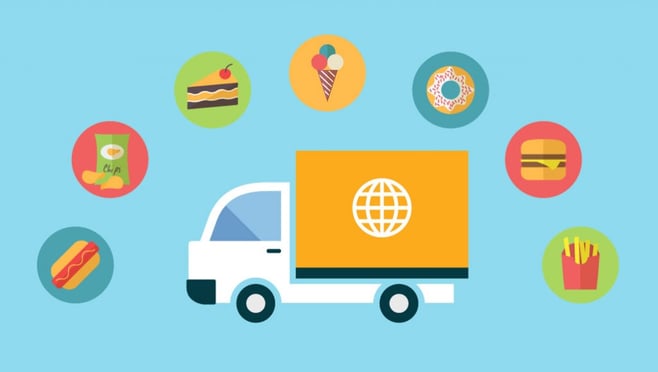 Enterprise Resource Planning software (ERP) has existed for decades, and as the demands of business have grown, so has this breed of software. This type of software has become customized for each particular business, including foodservice.
Foodservice ERP is an industry within itself – there are thousands of systems that can be purchased, each of which claims to be the very best.
Before you go looking for foodservice ERP solutions for your food manufacturing and/or distribution business, there are several requirements you want to have on your shopping list.
Integration
Foodservice ERP systems should be easily integrated into your existing software package. This includes working with desktop software such as Microsoft Office and other database programs. Look for companies who offer installation and support for their foodservice ERP software – you don't want to spend time troubleshooting your new system.
Reporting
The foodservice distribution process has a lot of moving parts. Order processing, picking, packing fulfillment and case tracking are just a handful of the details you'll need to actively monitor throughout the process. Gathering data and tracking product are just one side of foodservice ERP, you also want to view this data in easily generated reports and graphs. In addition, this information should download to spreadsheet and presentation software.
Recall
It's critical for your foodservice ERP to handle recalls quickly and accurately – when a recall occurs you want to be instantly notified, and then isolate the product from the rest of your inventory. Accompanying reports and documentation from this software are also necessary and keep your operation safe and within mandated guidelines.
Inventory Management
The foodservice industry runs on thin price margins; ERP software monitors inventory, and keeps you updated on every piece of stock in your operation – from truck to warehouse to end user. This data makes building forecasts easier, and more exact.