South Bend, IN: Home of your Microsoft Dynamics Partner ... And So Much More!
1. The University of Notre Dame's Main Building has 1,250 thin strips of 8 oz. 23-karat gold, 3 microns thick.
2. The University of Notre Dame has the oldest continuously existing college band in the nation.
When Notre Dame played football for the first time against Michigan in 1887, the Notre Dame Marching Band was already celebrating its 41st birthday.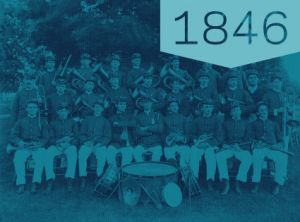 3. The South Bend Chocolate Company produces more than 3,000 pounds of chocolate daily at its South Bend, IN factory.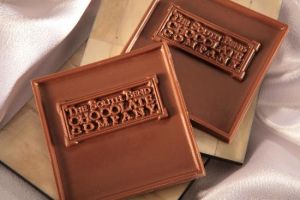 4. Copshaholm, the Oliver Mansion, was the first house in South Bend to have electricity, and leaded glass windows from Tiffany Glass Company can be found throughout.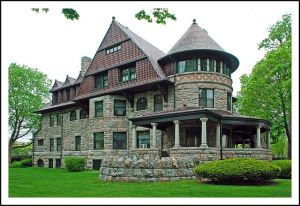 5. South Bend's East Race Waterway was the first artificial whitewater course built in North America. It opened in 1984.

Digital StillCamera
6. South Bend's Potawatomi Zoo opened in 1902, making it Indiana's oldest zoo.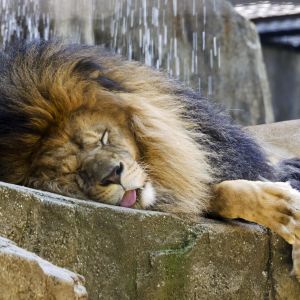 7. The South Bend Airport is the only transportation center that houses air, rail, and bus service in one location.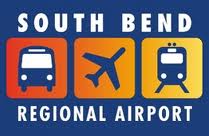 8. The Studebaker National Museum houses the largest Presidential carriage collection, including the carriage that took President Lincoln to the Ford Theatre the night he was killed.
The actual sounds of the carriage were recorded and used in the Stephen Spielberg film "Lincoln."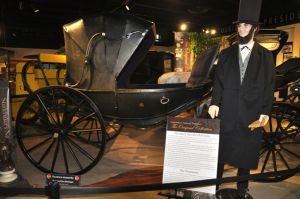 9. St. Paul's Memorial United Methodist Church houses the largest pipe organ in the state, as well as an ancient baptismal font made from ruins found in Rome.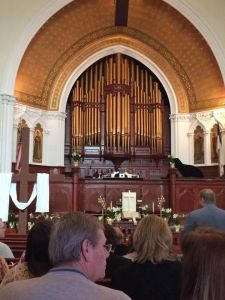 10. South Bend is one of techie.com's "Top Ten Unexpected Cities for High-Tech Innovation."
That's where we fit in!