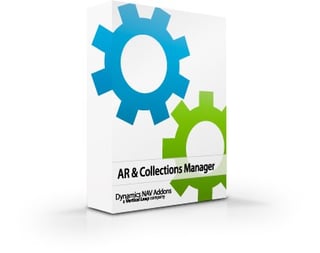 Track and collect overdue accounts and manage the collection process.
Reduces accounts receivable balances and increases cash flow.
Collection responsibility may be assigned to named individuals.
Instantly identify overdue invoices.
Use the built-in Contact Manager to track and resolve each outstanding invoice.
Comprehensive management oversight functions.
A three day reduction in your Average Days to Collect translates to approximately $8,000 of improved cash flow per million of gross revenue.
Presented by Bob Cole, Dynamics NAV Addons