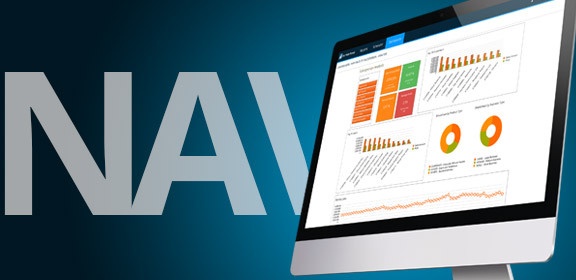 It's proven that data-driven companies consistently outperform their competitors, so how can you get a jump start and become an expert and the hero right now?

Join Jet Reports to learn how you can leverage your data with business intelligence (BI) in a matter of days to gain clear insight and make quick, informed decisions that drive profitable change.

Position your existing reporting capability with Jet Reports and Excel to begin using a complete analytics platform within hours. Watch this webinar to learn:
What BI is and why it matters in the context of your business and NAV

How to create a dashboard in 5 minutes or less

The steps to take to get BI up and running now using tools you already have

How everyone in your company can get the data they need without technical skills and more!