The all-in-one solution you've been waiting for
CALUMO gives you everything you need to combine performance data and deliver insights that matter. It's designed for finance people and the teams that rely on them, with a range of features that will drive greater efficiency, collaboration and productivity across your organization.
Our all-in-one solution automates your everyday, high-risk and high-value tasks, so you can focus on your team and your business. Best of all, it transforms Microsoft Excel into the asset it should be, without any additional modules, hidden costs or heavy training.
CALUMO re-imagines corporate performance management and business intelligence from the ground up, so you can stay agile and make life easier for your team. There's no bloat and no friction—just one finely-tuned and beautifully simple BI and CPM tool.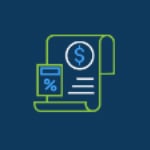 Budgets, Plan & Forecast
CALUMO's BI and planning tools help you predict the future of your business, with smart templates that allow teams to create budgets, business models and rolling forecasts from the one application, using our built-in writeback feature.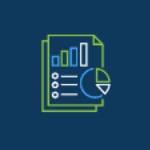 Dashboards & Reporting
Our reporting tools allow you to build, analyse and distribute reports in minutes, using live data delivered via secure webpages or in Microsoft Office. Forget data collection, version control and formatting. CALUMO does it all for you.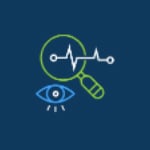 Analytics
Our business intelligence and analytics tools allow you to dig deeper into your business data, test scenarios, visualize results and create beautiful reports, without ever leaving CALUMO.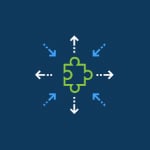 Integrations
CALUMO is the only BI tool you need to access data from any source, including your general ledger, CRM, HR, ERP and other operational systems. It's secure, seamless and simply brilliant.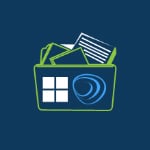 Microsoft Office
CALUMO is seamlessly integrated into Microsoft Business Intelligence tools, so you can enjoy powerful business intelligence and corporate performance management using the applications you know and love.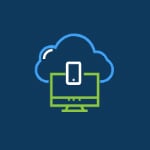 Platform
We offer a flexible business intelligence platform, with the choice of deploying CALUMO in the cloud or on your premises. No matter how you access CALUMO, it's fast, easy to use and available on any device.
Learn more about business intelligence and corporate performance management solutions from CALUMO by following the links below. You can also reach out to your Innovia rep to learn more. If you don't have an Innovia rep and would like to have a conversation you can call us at 800.834.7700 or email us at sales@innovia.com to learn more