Onalaska, Wisconsin – February 2, 2022
Innovia Consulting announces its exclusive partnership with Dynamics User Group to help build a user group with the level of support Microsoft users deserve.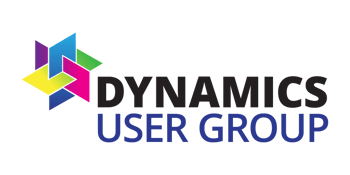 Dynamics User Group (DUG) has been helping Business Central / NAV users since 1995. Throughout the years' DUG has maintained its mission to support the Microsoft Dynamics 365 Business Central, Microsoft GP, and Power Platform communities of application users and professionals with access to technical & functional educational materials. DUG helps community members working in all types of organizations strategize for the path ahead.
"We are thrilled to be partnering with the Dynamics User Group to help Business Central end users get the most out of their systems. They are a great group that we feel is moving in the right direction toward making something really special within the user group community. We want to do our part in supporting them and the greater Dynamics community. DUG is what a user group is really meant to be."
-Tom Doran, Innovia CMO
In addition to its supportive, knowledgeable, community of over 32 thousand members (at the time of this writing) and counting, DUG offers local in-person meetups, in-depth training courses, an online user and partner platform, and community engagement opportunities. DUG also features two annual conventions, DynamicsCon Live, a live in-person conversion, and DynamicsCon, a free virtual event.
Innovia Consulting and Dynamics User Group share the same goals and vision of supporting and empowering our Microsoft Dynamics 365 Business Central and Power Platform users. We aim to provide the level of support Microsoft users deserve with this partnership.