A few months back, I wrote about an exciting new program we were launching called Innovia University (Innovia U) in our ongoing efforts to find talented people to help you get the most out of your Microsoft investment. In our search, we found that it can be challenging to find qualified candidates. So, we decided to approach the problem from a different angle and invest in the next generation of Business Central rockstars.
Over the past few months, Lisa Doran has provided excellent teaching to our inaugural class to learn Business Central and how we do business at Innovia. In September 2022, we had our first graduating class of Innovia U!
Let me introduce you to our class of 2022!
Isaiah Hagan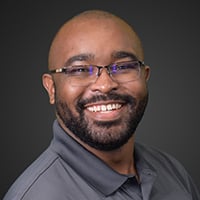 Isaiah has years of experience in retail store management and a couple of years in the insurance industry. He is currently working towards his bachelor's degree in Business Administration from Arizona State University.
Patrick Pfarrer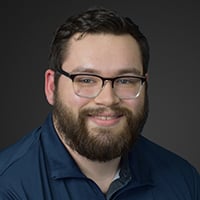 Patrick recently graduated from Indiana University South Bend and earned his bachelor's degree in Management Information Systems. He has a few years of retail food leadership experience and completed an exciting supply chain management internship at Cedar Point Amusement Park.
Nick Koudelka-Raap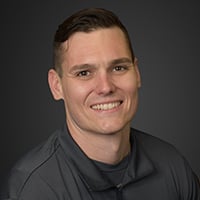 Nick is a recent graduate of the University of Wisconsin – La Crosse, where he earned his bachelor's degree in Business Administration and Management. He has many years of experience, including time in the United States Air Force and experience with retail store management and project management.
Jordan Schreier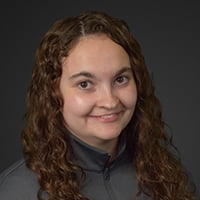 Jordan is a 2021 graduate of Western Technical College, earning her associate degree in Accounting. Before joining Innovia, she worked for a private equity firm completing payroll for multiple companies.
Our Innovia U graduates are known as Jr. Application Consultants. They have been assigned to project teams where they will continue to learn by working side-by-side with our experienced Business Central / NAV experts. In the months ahead, I fully expect all of them to excel and move into the Application Consultant position.
We have been delighted with the performance of this program and, with some modifications, plan to continue offering it in the years ahead. And we may consider building new courses for the other myriad of positions at Innovia.
Alan Wyne, CEO