I'm back at work now, having completed my inaugural Summit with four very full days in Tampa. It's great to get this first one behind me and shed my rookie status, but even better to get back fully into being part of and supporting a large, diverse user community.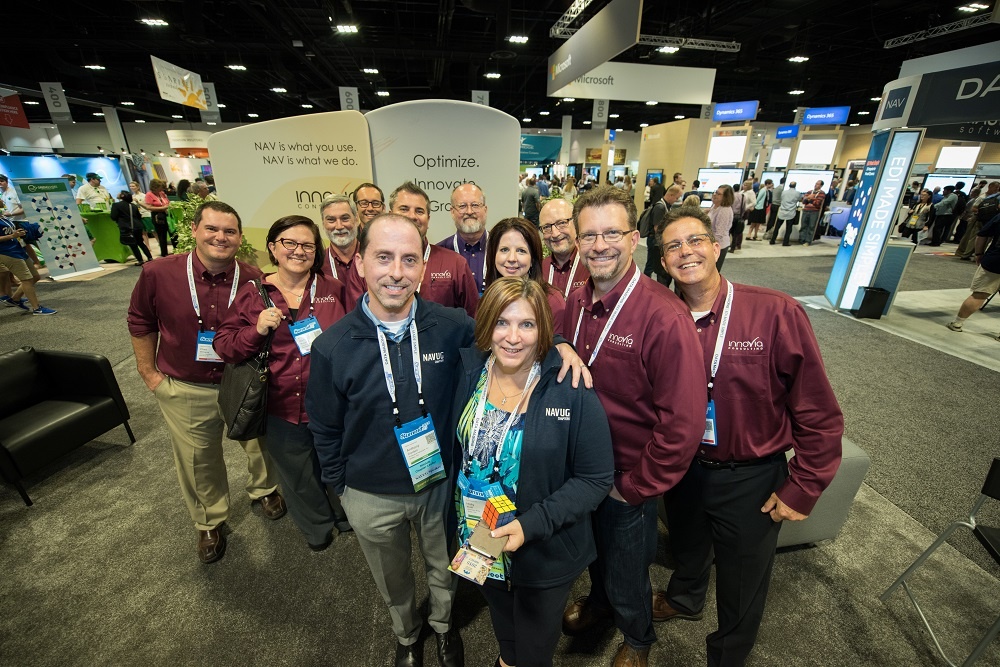 I've been a huge believer in the importance of an active user community for a long time. For over 10 years, early in my career, way back in the 80's and 90's, I was heavily involved with the North American user group for Unisys computers (anyone also old enough to remember Burroughs and Sperry?), running the IS Management Common Interest Group and then serving on the board of directors. I helped run the Chicago area chapter and presented at the national and local levels.
As I became less directly involved and also moved with the technology into the MS Dynamics world, I made sure my staff was active in local and national groups, whether I was running a Dynamics GP VAR or as a VP overseeing IT and Supply Chain at a NAV shop.
So, in a way, this was a homecoming for me. And it reminded me of all the things I value in a user community and at user conferences:
First, always, the relationships that are formed. They are the bedrock of the network of support that a good user group provides. This is what extends beyond the event and makes for a richer interaction and fuller work environment. Like everyone on our team, I made new connections and got to know some connections better.
The open discussion and exchange of ideas on a wide range of topics. With all the different tracks at Summit, there is time for exploring technical topics, getting answers to problems you're having, gaining insight into and arguing over product and technology direction, learning about important collateral practices like value stream mapping... and on, and on, and on. Both as a presenter and as an attendee, I was happy to see the spirit of active and open inquiry alive and well.
The ability to gain early and firsthand knowledge about what's coming next. The big news, of course, was the Microsoft announcement around Dynamics 365, which looks like a true game changer in the SMB business space. Being in on news like this, being able to see some real examples of the value proposition in action, and being able to start exploring what it all means is a major benefit for anyone responsible for planning next steps in IT and for their firm. Being at Summit and hearing the discussions made these announcements come alive.
Getting to know the ecosystem better. Whether you're a vendor or a user, there are a lot of options out there for a lot of things. The show room floor is a good place to either start a search for solutions or dig deeper into specific options. It's a much better way to do it than just working your way through web sites and literature. And, of course, there are vendor presentations throughout the conference that help you understand what's out there even more. My only frustration here is that I didn't have enough time to visit with everyone on my list.
Last but not least, time to hang and have a little fun. Whether it was with our clients and friends in the community or with our Innovia team, I think we all enjoyed discussions that were had around some good food, a beer or a glass of wine, even (or maybe especially) if they had nothing to do with IT. But then this comes back to the first point:
making relationships that endure.
Hopefully, for those of you who couldn't or didn't get to Summit, this gives you a feel for why we urge our clients to attend. The payback, short term and long term, is definitely there.
And, once I recover fully, I'll be very much looking forward to next year and my sophomore Summit.