The things we take for granted are amazing. Recently I visited a new Microsoft Dynamics NAV (Navision) customer that wanted a more efficient way to capture time and material data from the shop floor of their manufacturing operation. As we discussed some of the Microsoft Dynamics NAV 2013 add-on options, including our own Innovia Shop Floor Data Collection, a light bulb turned on. (Of course, it was above my head.) What about the Microsoft Dynamics NAV Web Client?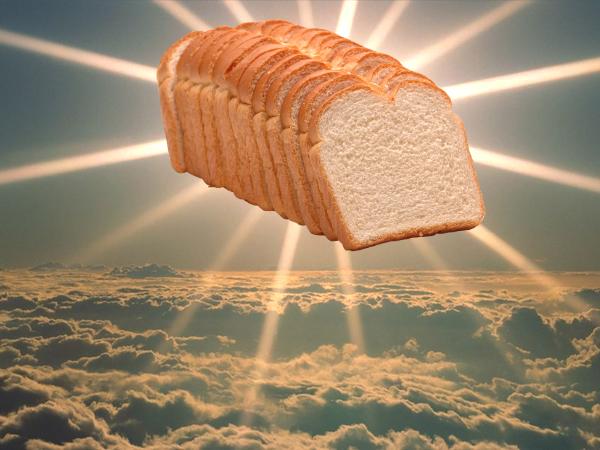 Your response might be, "I don't know. What is the Microsoft Dynamics NAV Web Client?"
The web client enables you to access Microsoft Dynamics NAV from virtually any device with an internet connection, including tablets and Smartphones. From a web browser, authorized users can view and modify data with an interface that looks and feels just like the Microsoft Dynamics NAV Windows client.
Now, the Microsoft Dynamics NAV Web client does not replace the Microsoft Dynamics NAV Windows client. Instead, it gives you the power and flexibility to use Dynamics NAV to scenarios not possible with the Windows client. For example, a traveling executive could check their company's KPIs from the browser on their Smartphone or tablet instead of firing up a laptop. You could also use the Microsoft Dynamics NAV Web client to enable sales reps to process orders or field technicians to manage service tickets from Smartphones.
As you might imagine, there are endless possibilities to what can be done the Microsoft Dynamics NAV web client. What's more is that you don't have to buy additional software, and since the Dynamics NAV web client starts with role center, it gives more employees, especially occasional users, easy and secure access to relevant information without the need for complicated customizations.
Back to my meeting with our manufacturing client…
I asked our customer to type the address of their Microsoft Dynamics NAV server into their internet browser. When the screen came up they asked, "Yeah, so what?" I knew at that point we had a winner! The screen looked so familiar; they did not even realize that they were looking at a web page instead of the NAV Windows client.
The NAV Web Client was the perfect fit. We configured the columns to better suit the folks on the shop floor, and within 30 minutes we had a screen that could be used to record their time and materials – and they didn't have to spend any additional money!
As I drove home after the visit, I was both pleased we had found a solution and frustrated that I had not thought of the Web Client immediately. I later joked with the gang at Innovia, "If we need to continue remembering, is it still remembering?" My hope is to work the new productivity enhancing features of Microsoft Dynamics NAV 2013 so deeply into my conscience that "remembering" it is simply automatic. A lot of great work done has been done to make Microsoft Dynamics NAV 2013 the best product release in the 12 years I've been working with the solution. But, I have to say that the new web interface is the single most useful part of it.