Well, it's coming up on that time of year again when we all get ready to attend user group conventions. Each year thousands of people descend on an unsuspecting town and spend three days talking and learning about NAV/BC, while enjoying good food and good company. But as we all know, 2020 has changed that schedule. The events are still happening, but this year they are going virtual like so much of the world. While a virtual event does not have the same personal aspect as an in-person event, it still provides a lot of good content and conversations. After all, Innovia's annual Customer Conference in 2020 was held in a virtual environment and received excellent reviews. In the next two months, two events that will focus on the Dynamics 365 family of products will take place, and it will be well worth your time to attend them.

On September 9th and 10th, a free event called DynamicsCon will take place. You can find more details and register at DynamicsCon.com. A spectacular group of speakers and presenters are going to be part of this event, which is divided into four main tracks: Power Platform, Finance and Operations, Customer Engagement, and Business Central. There will be sessions sharing best practices for using NAV/BC, as well as programming in AL and the BC environment. You will recognize many of the speakers from other events. There is definitely something for everyone at this event.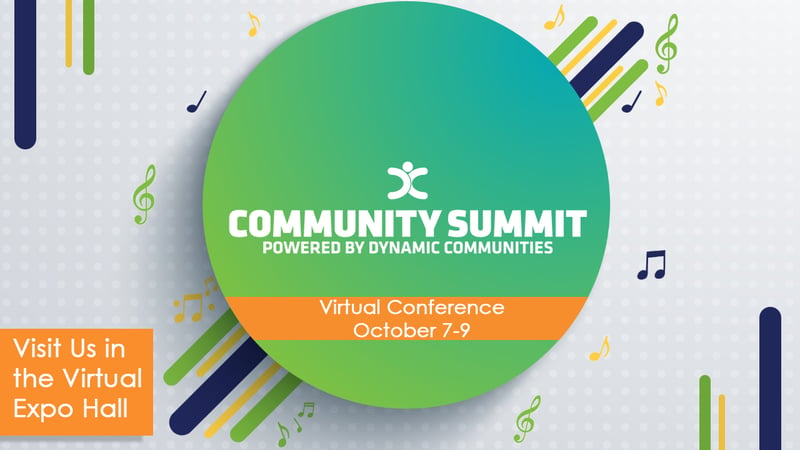 Dynamic Communities Summit has long been a staple of the Microsoft Dynamics world. For NAV/BC users it has been the one event to go to each year. Even though the format is different this year, it is still a strong event to attend.
Summit 2020 takes place Oct 7th – 9th. You can see the speaker list and agenda at DynamicCommunities.com. There is a nominal fee for this event, but you will more than make up for the cost with the large number of presentations and the quality information/training you receive. In addition, there will be areas to talk with ISV providers to find that NAV/BC add-on product that will make your life easier.
Innovia staff will be presenting at and attending both of these events. We always enjoy our visits with you and having you at our customer dinner. The dinner will have to wait until next year but we still hope to visit with you in the virtual exhibition halls. Please make plans to attend one or both of these events.
Best Regards,
Alan Wyne, CEO